THE STAFF
ALWAYS READY TO
PUT OURSELVES

ON THE LINE

.

Our company is composed of a

large team of individuals

who represent the true beating heart of our winery. We place the utmost trust in

every staff member

, recognizing their fundamental importance to the company.

Each individual is not only qualified but also passionate about the world of wine, bringing specialized skills with them. We are grateful for the professionalism and dedication of every team member, each of whom contributes significantly to our mission of producing quality wines.

We are proud to have such a dedicated and competent team by our side.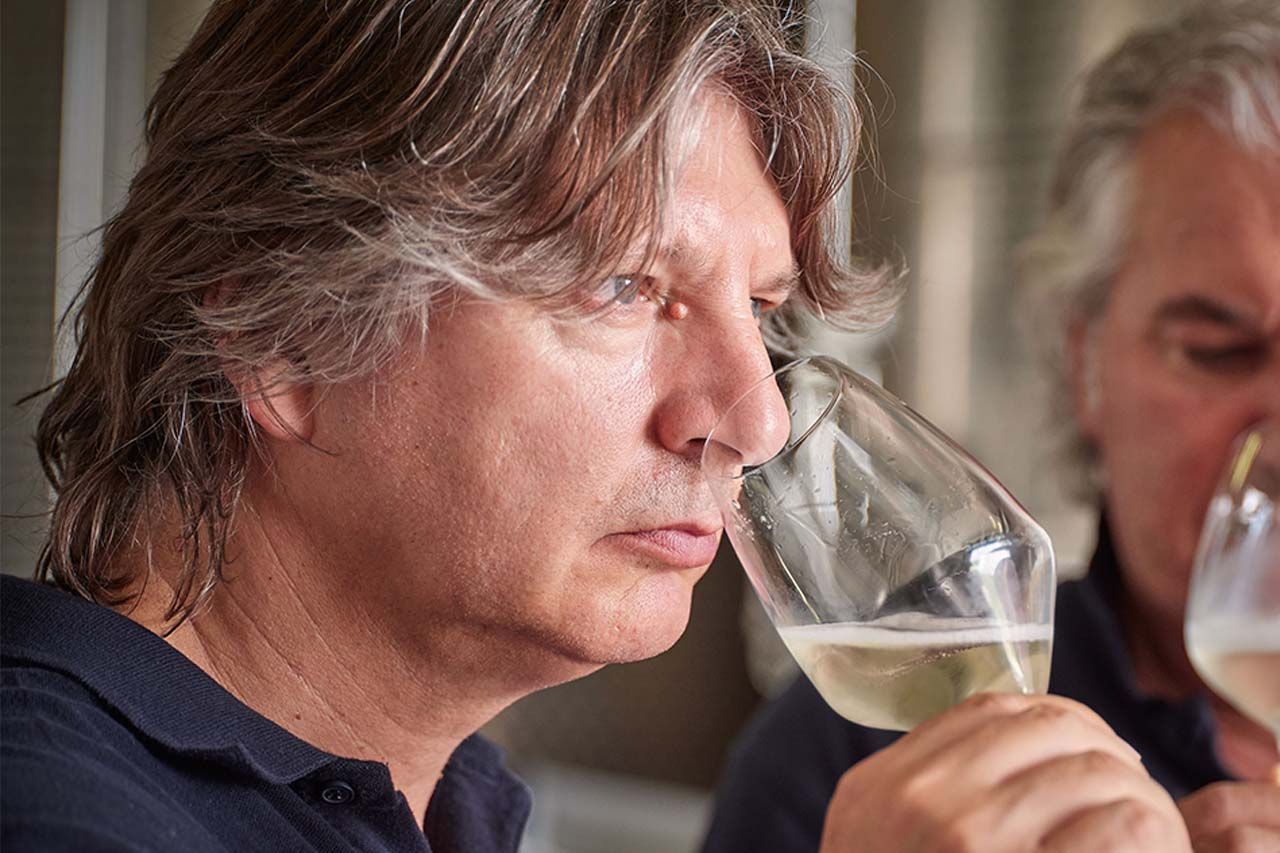 Michele Gasparetto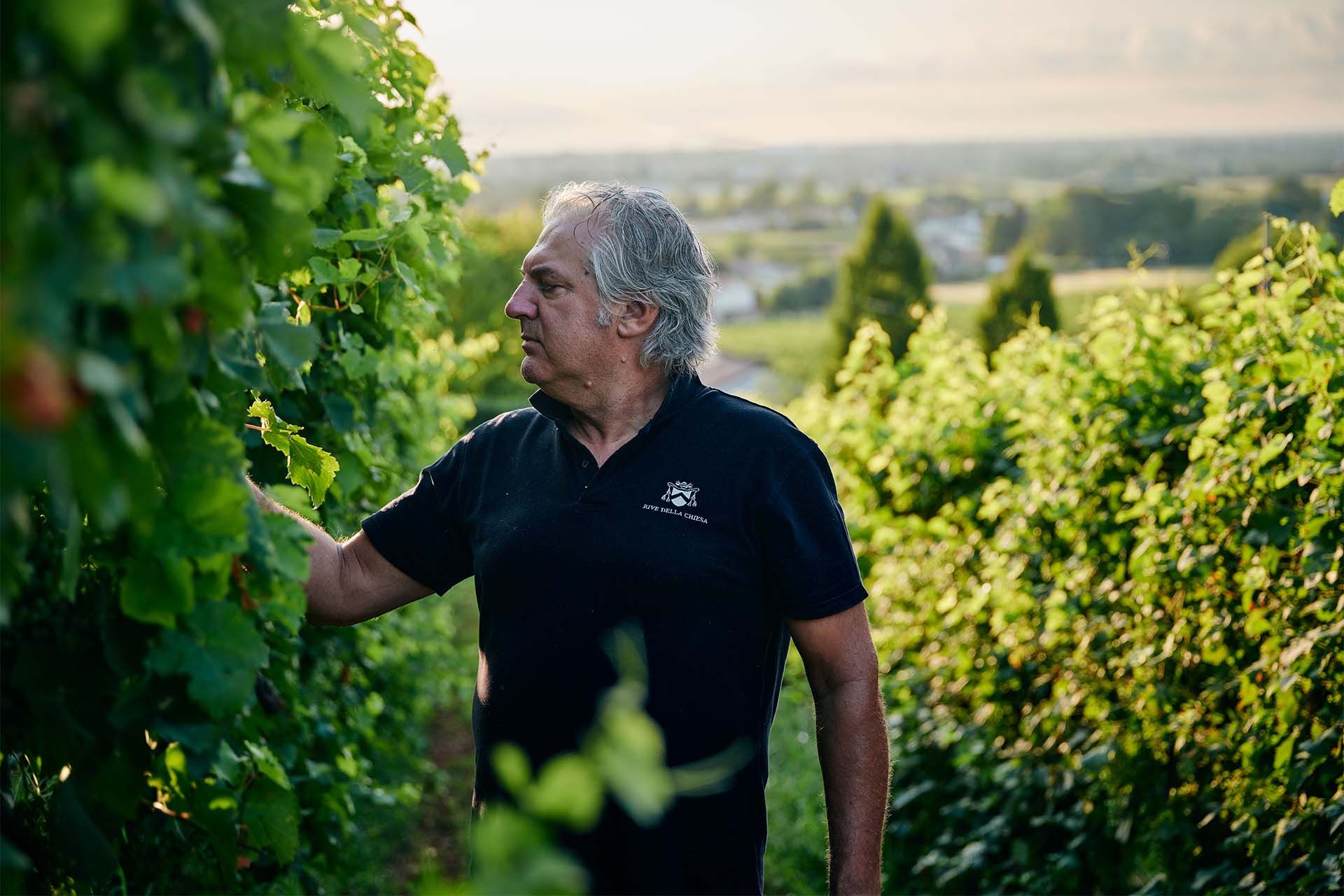 Luigi Gasparetto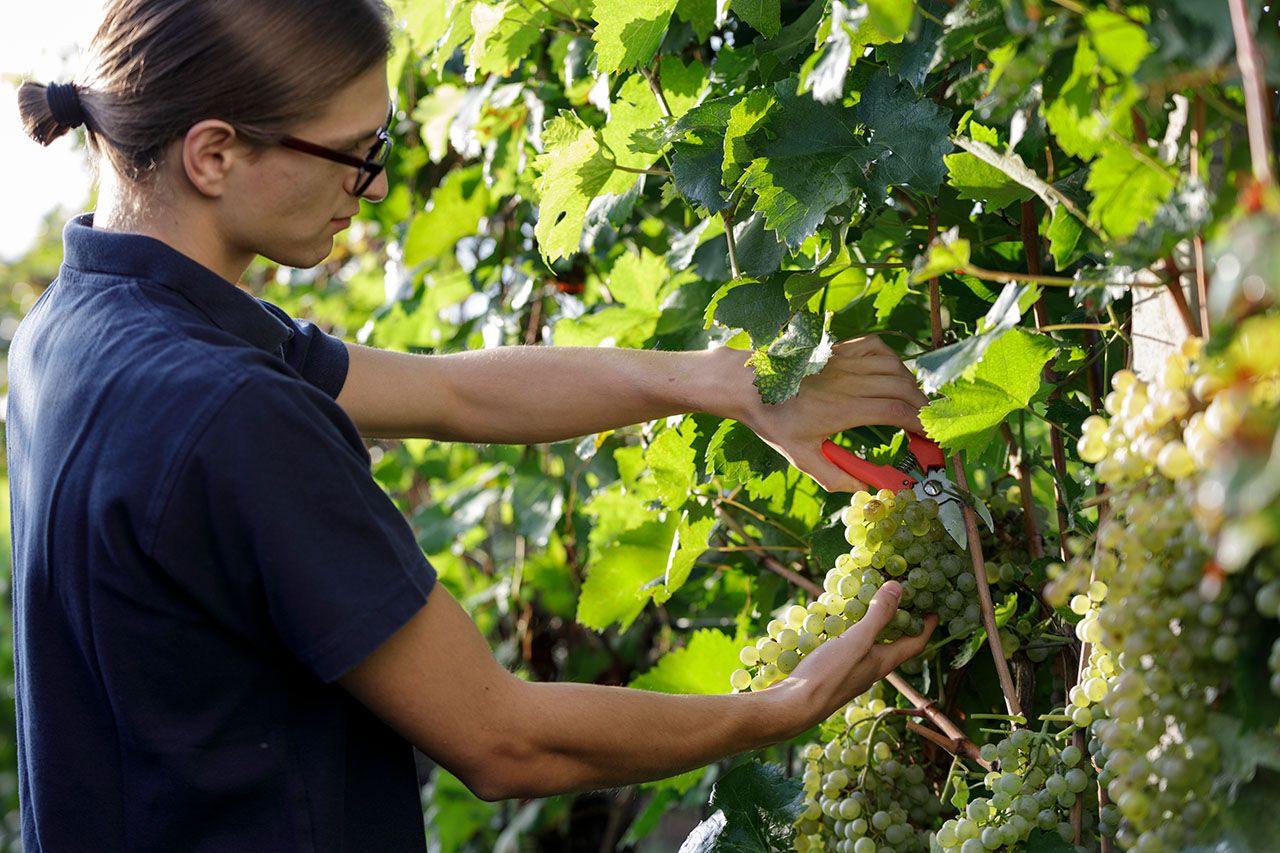 Alberto Gasparetto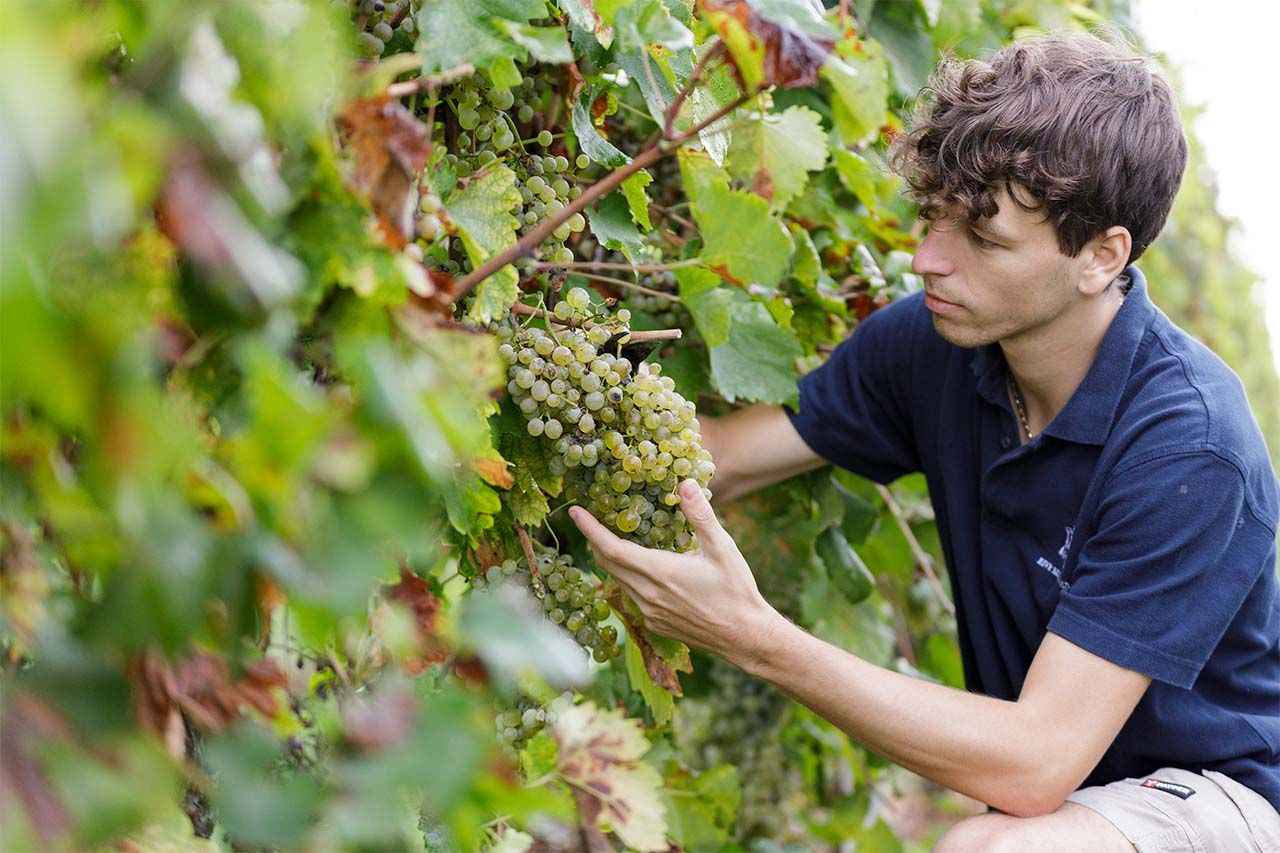 Filippo Gasparetto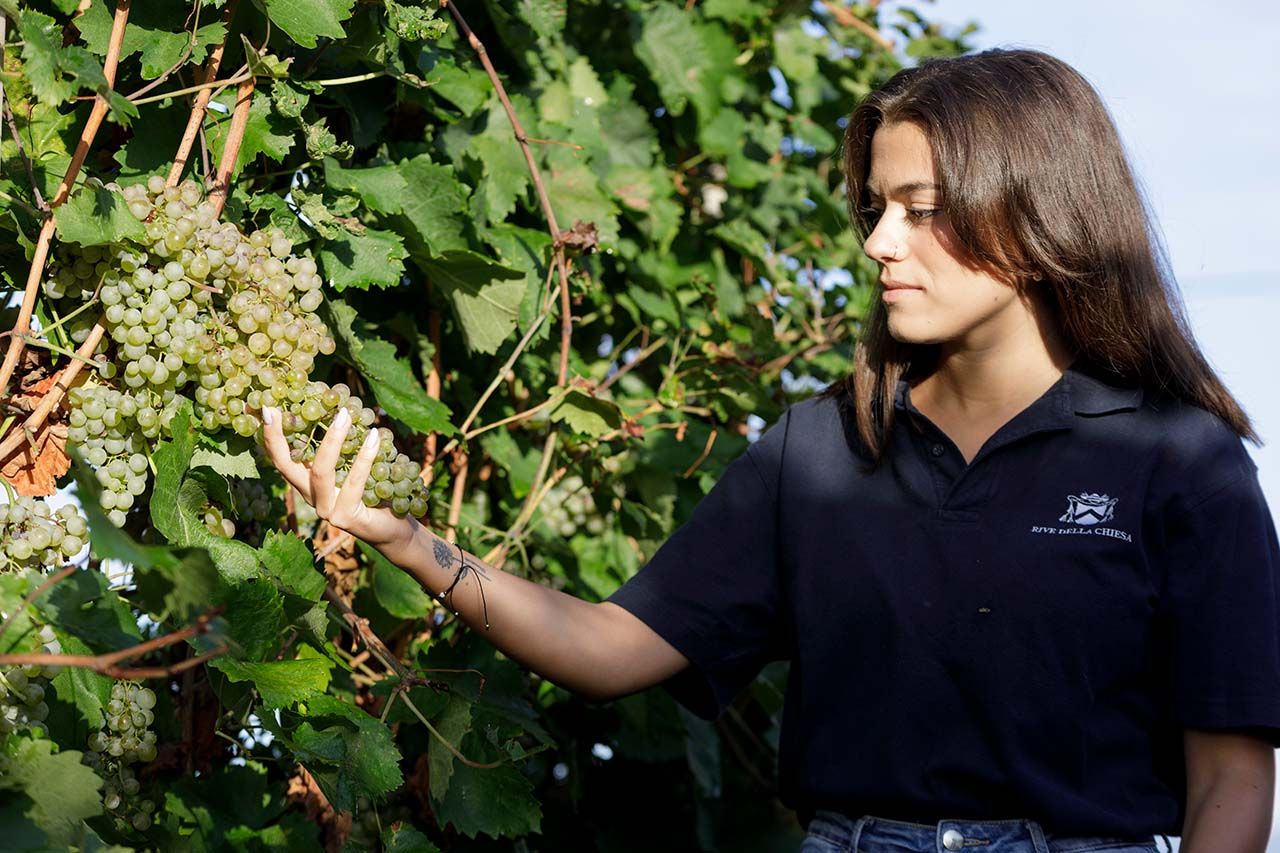 Chiara Gasparetto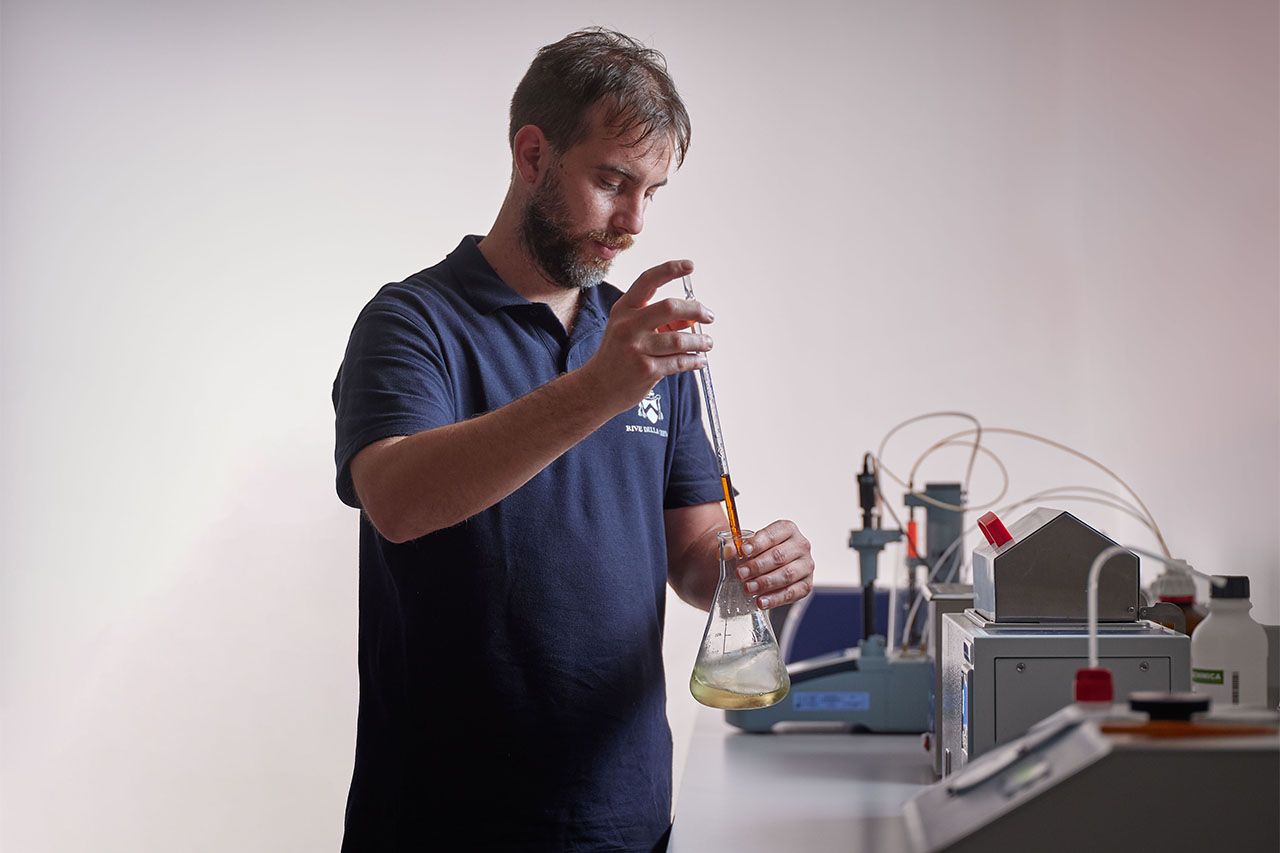 Alberto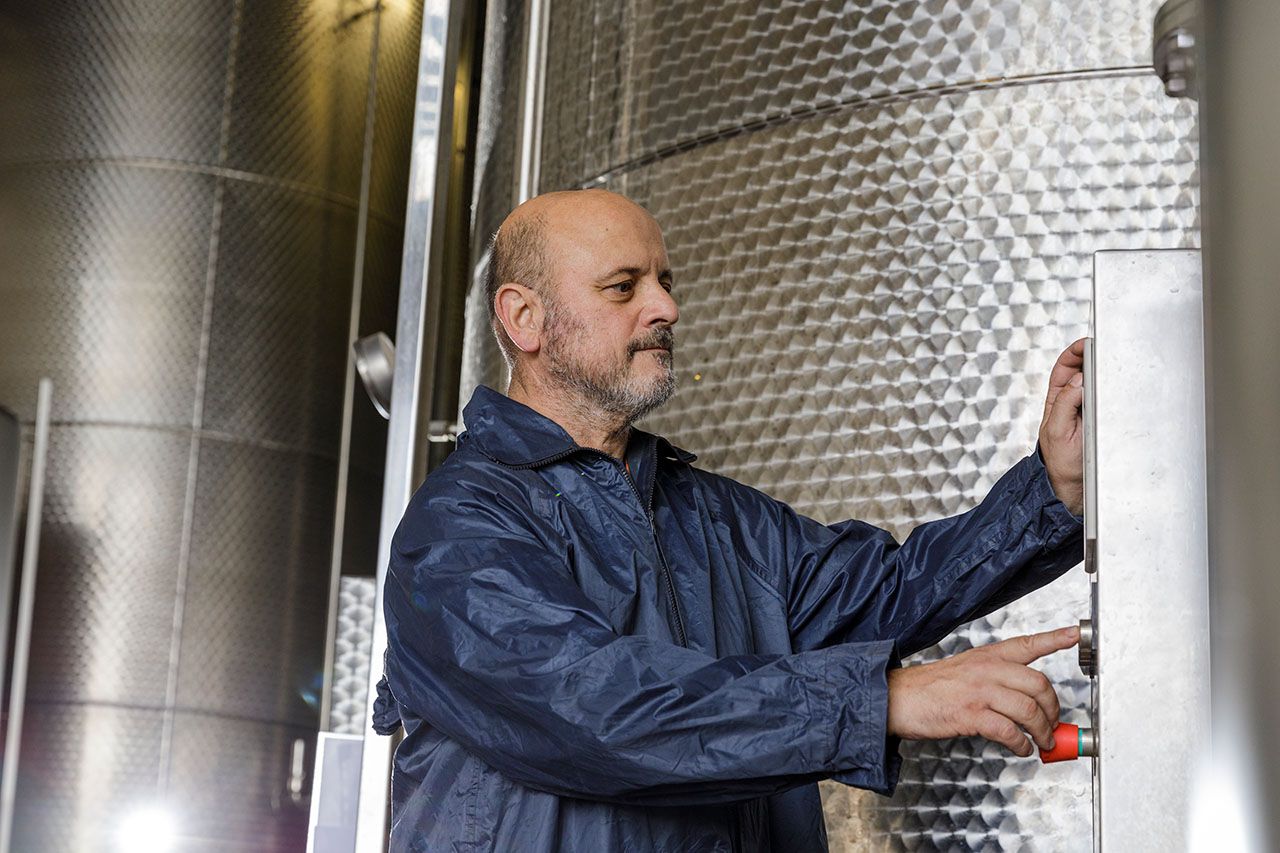 Ettore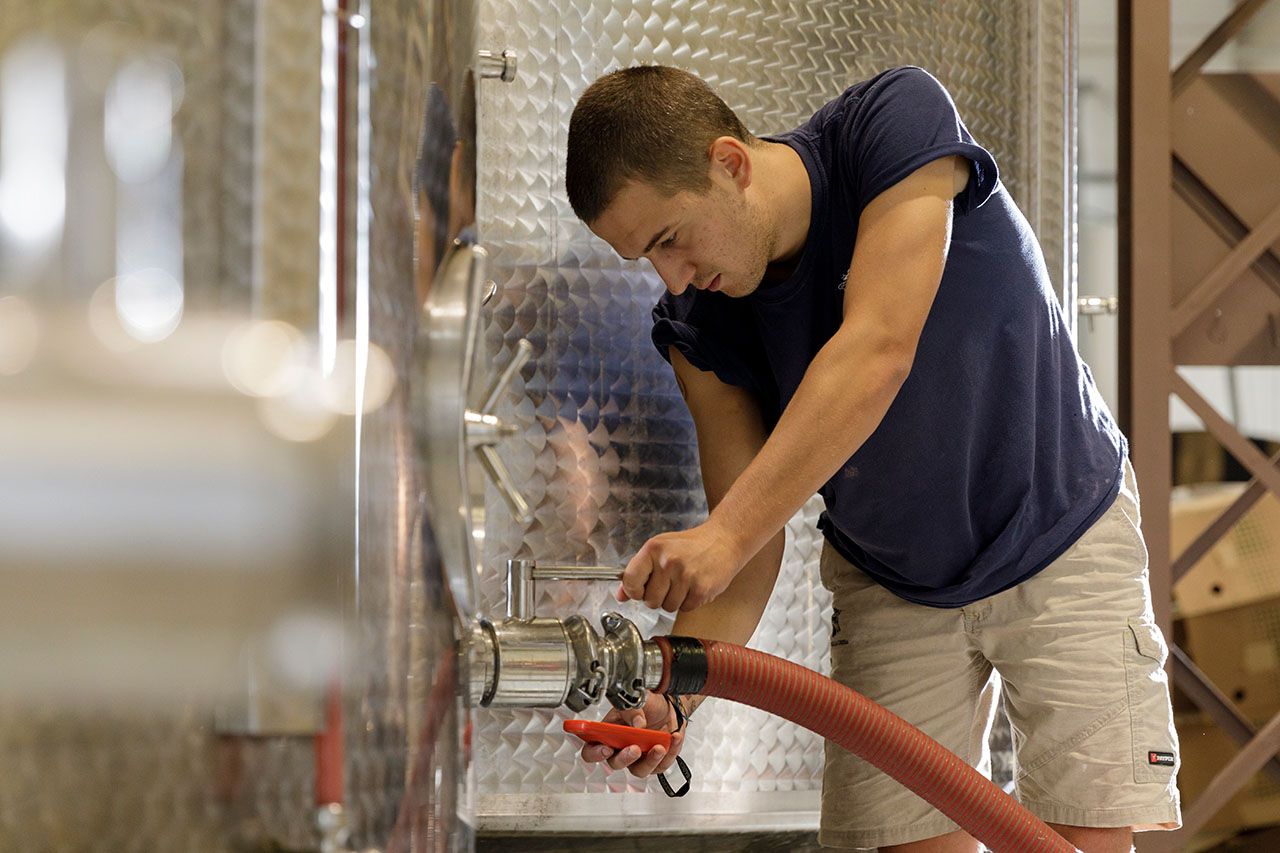 Giulio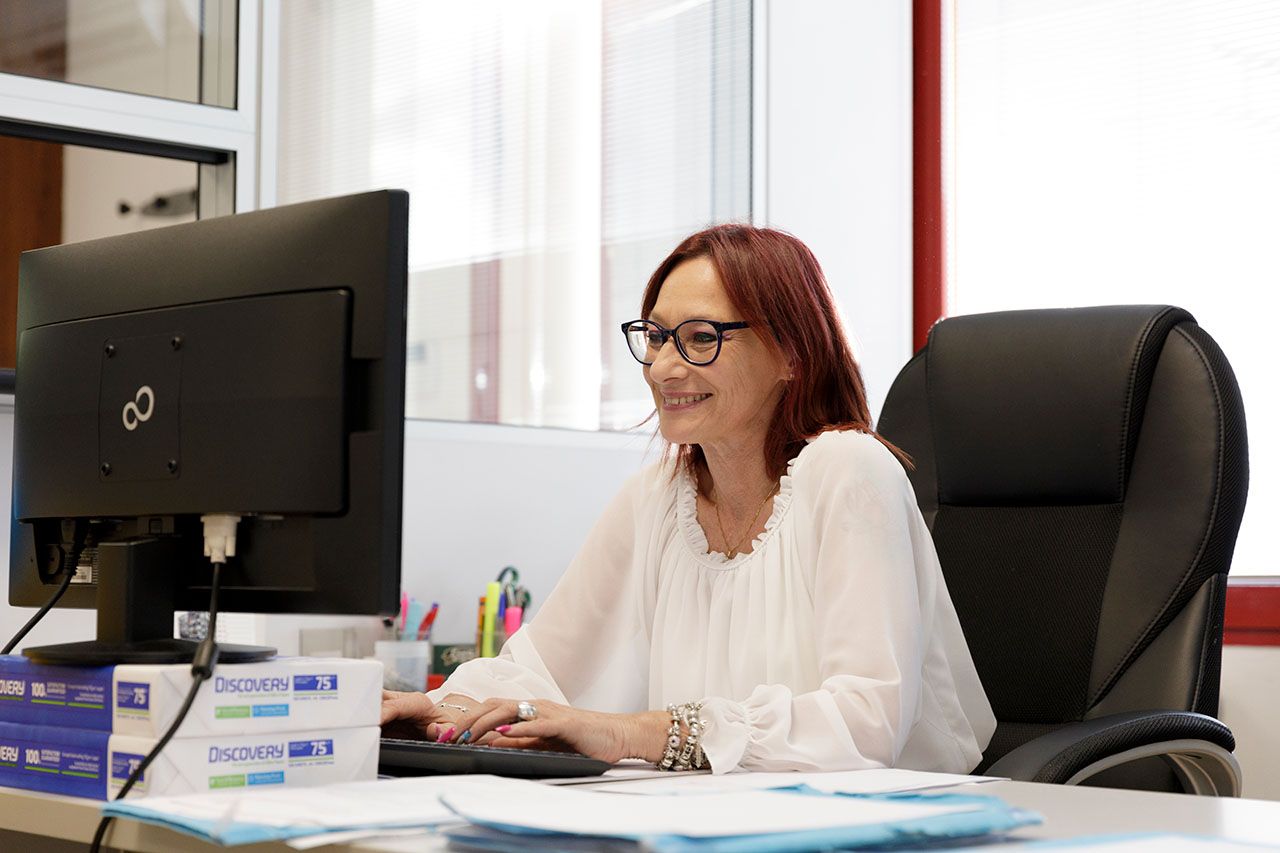 Monica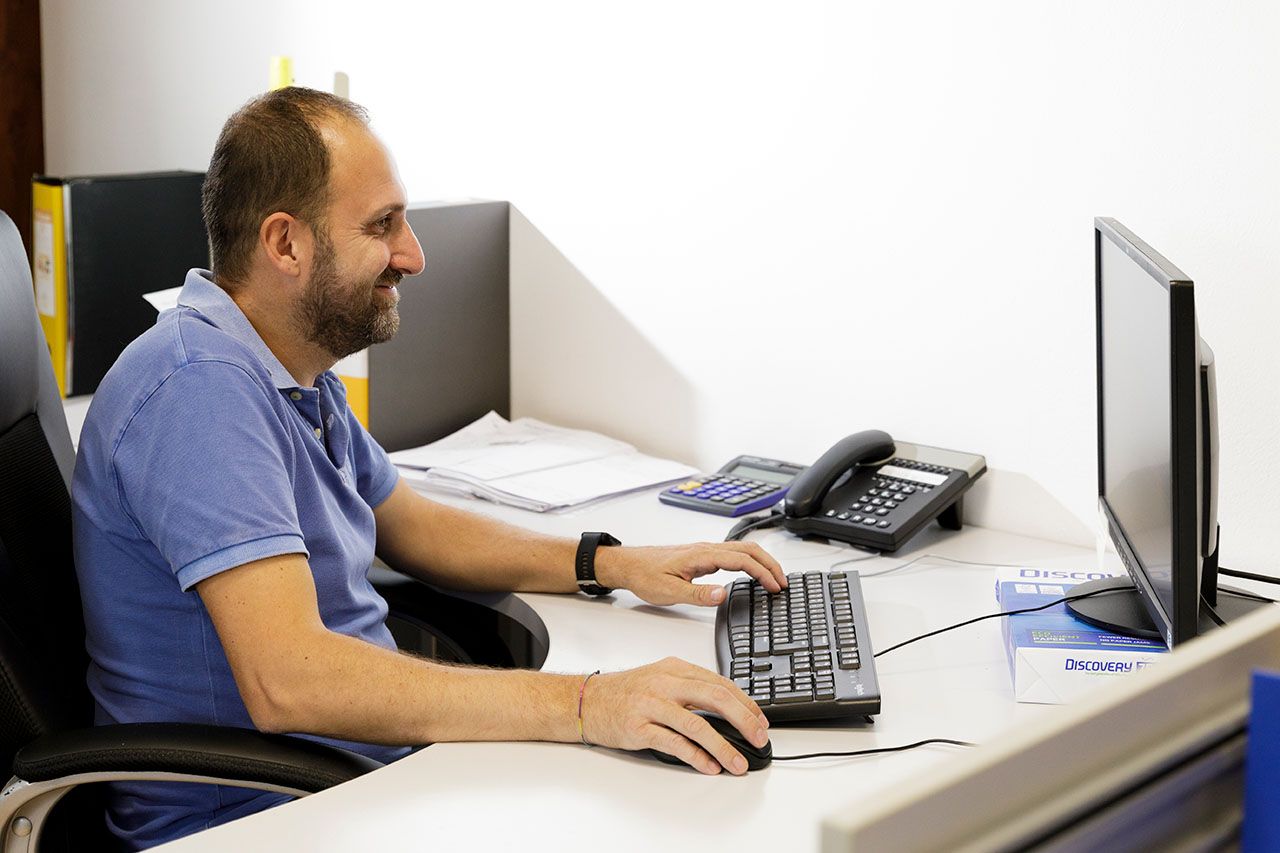 Daniele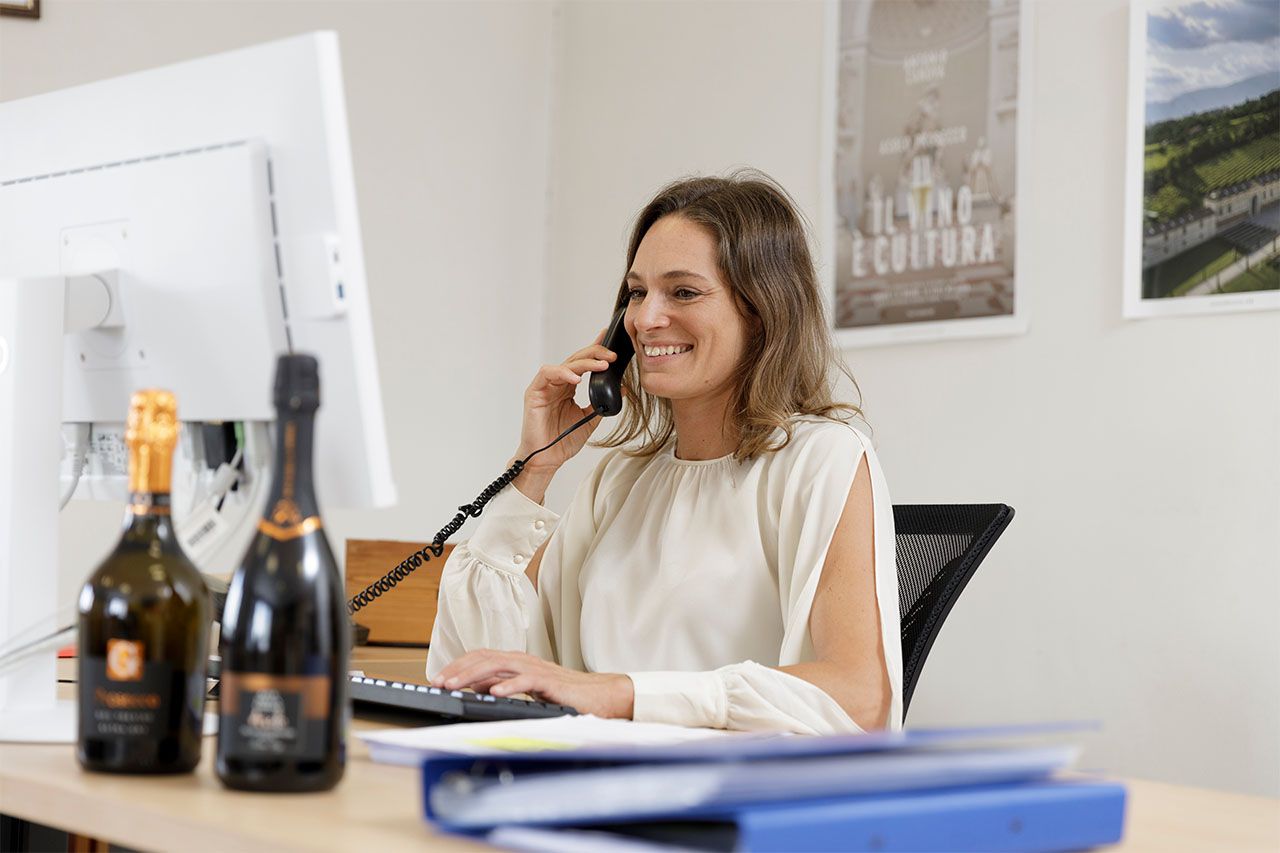 Chiara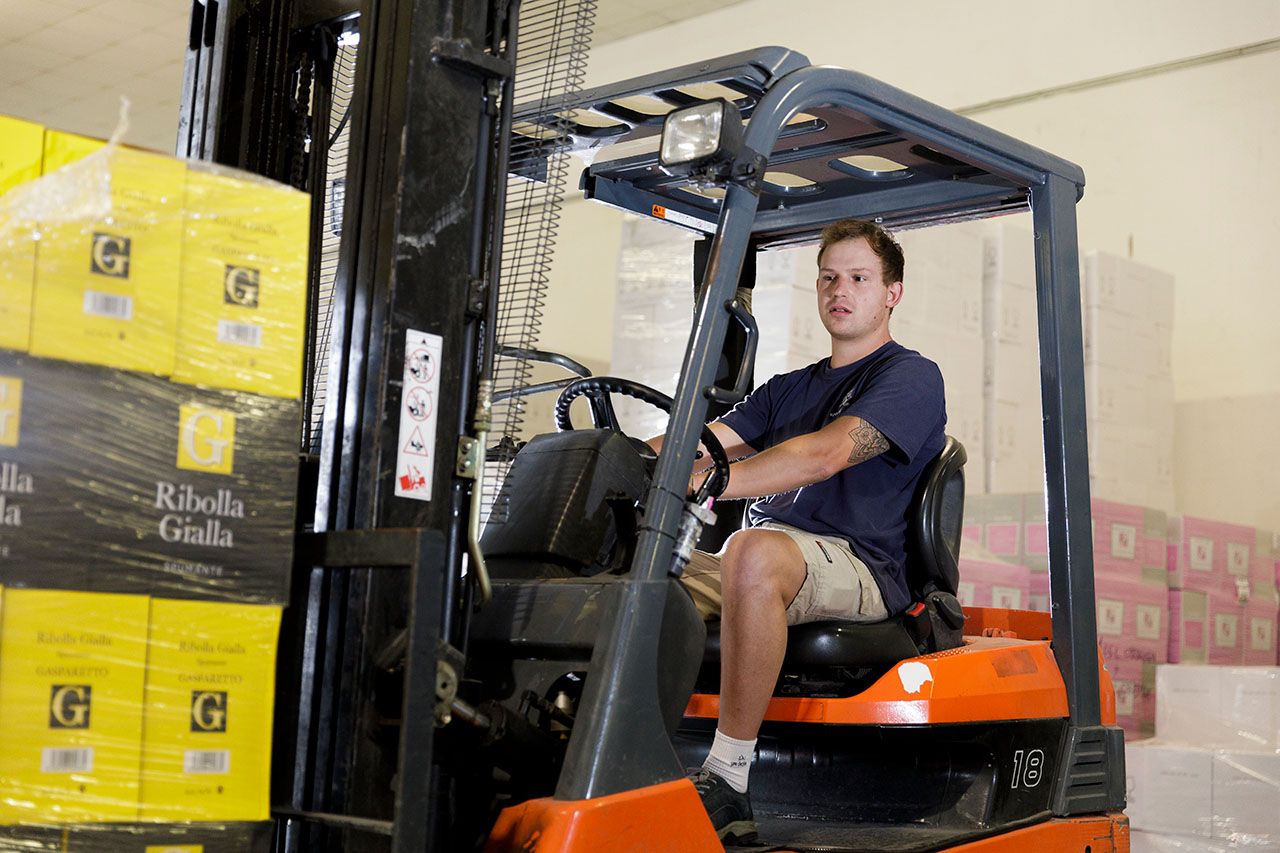 Nicola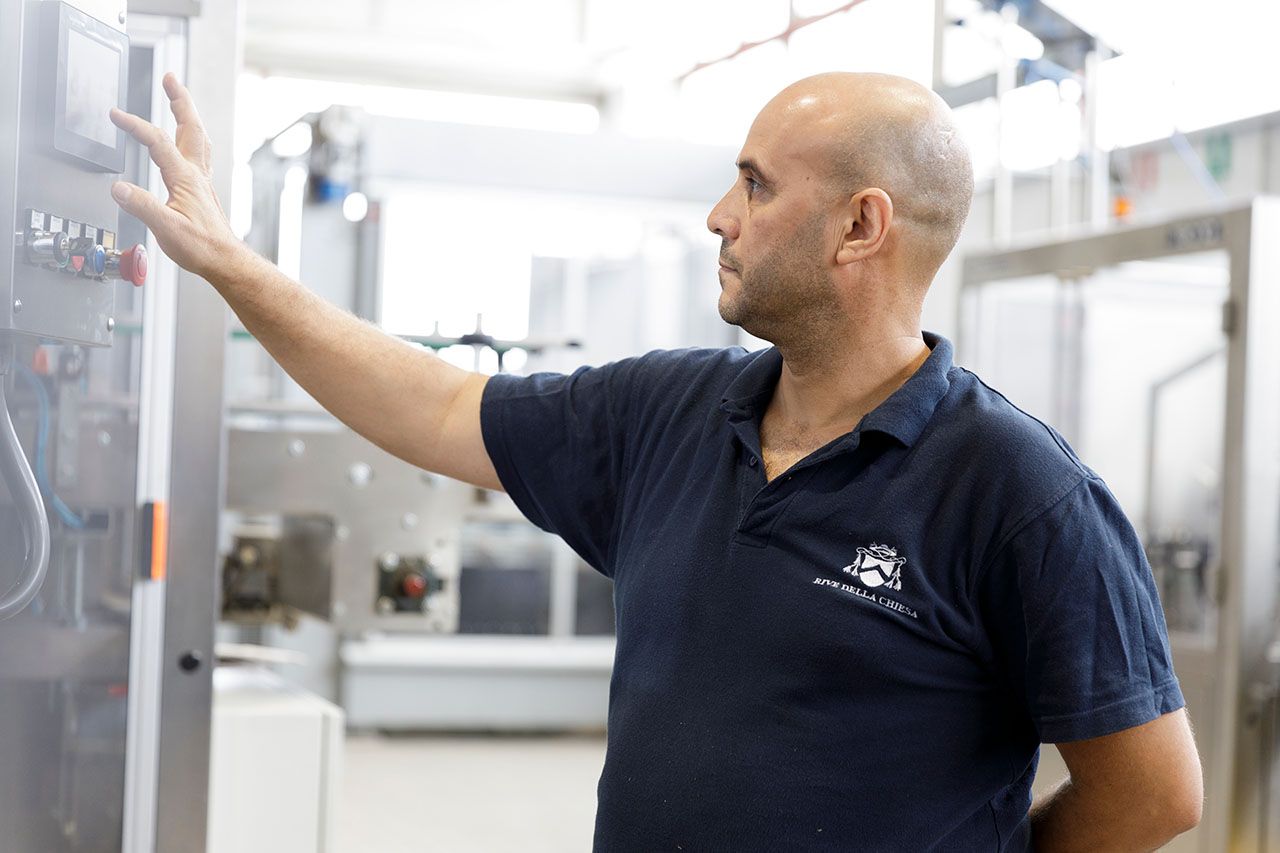 Hamba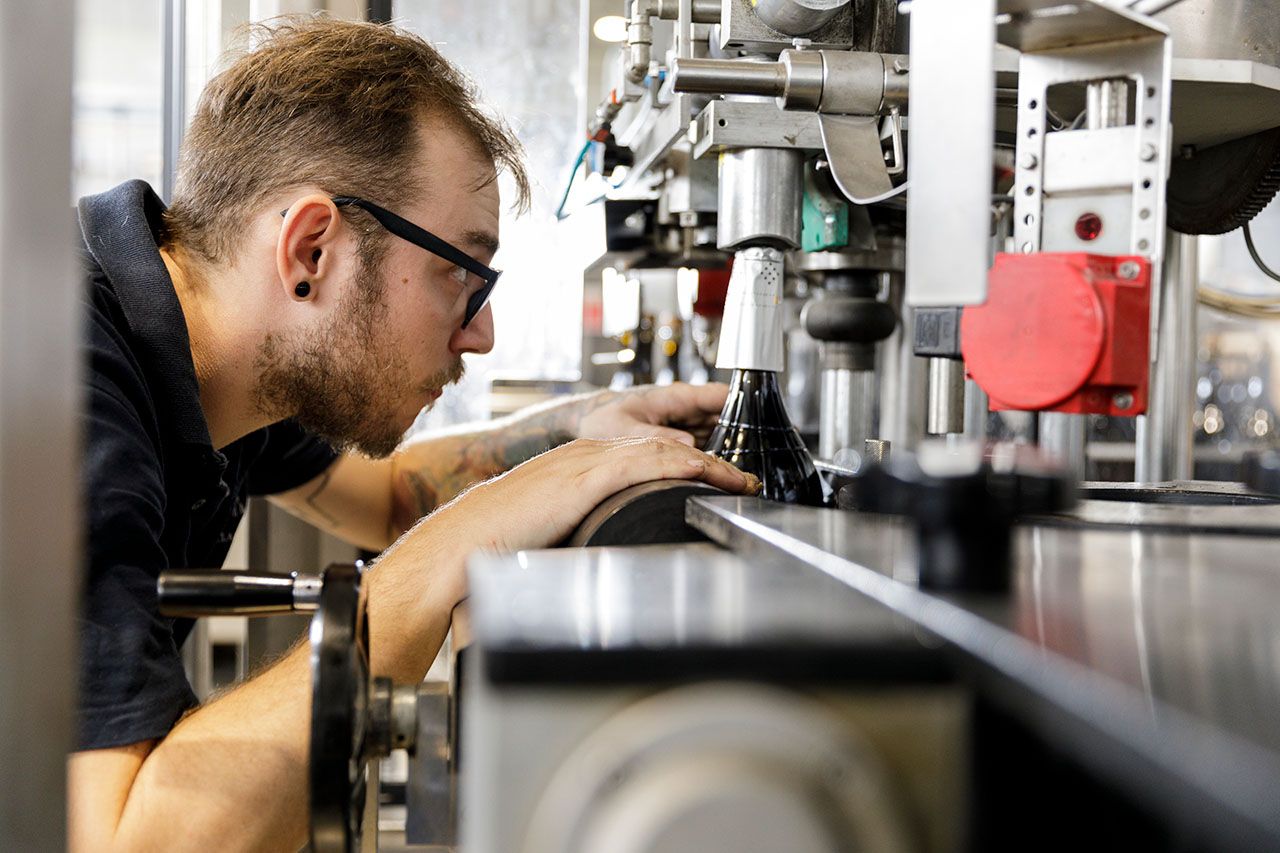 Mathias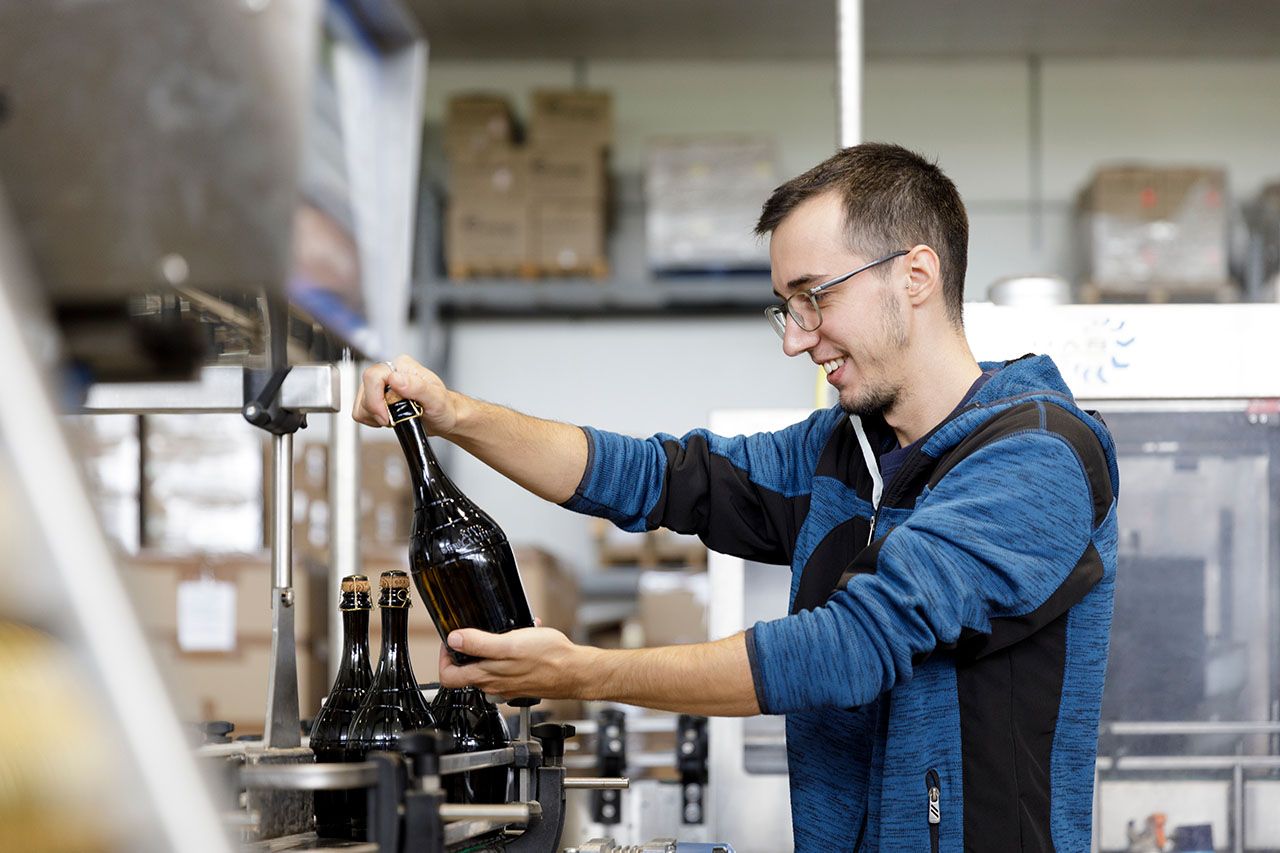 Alberto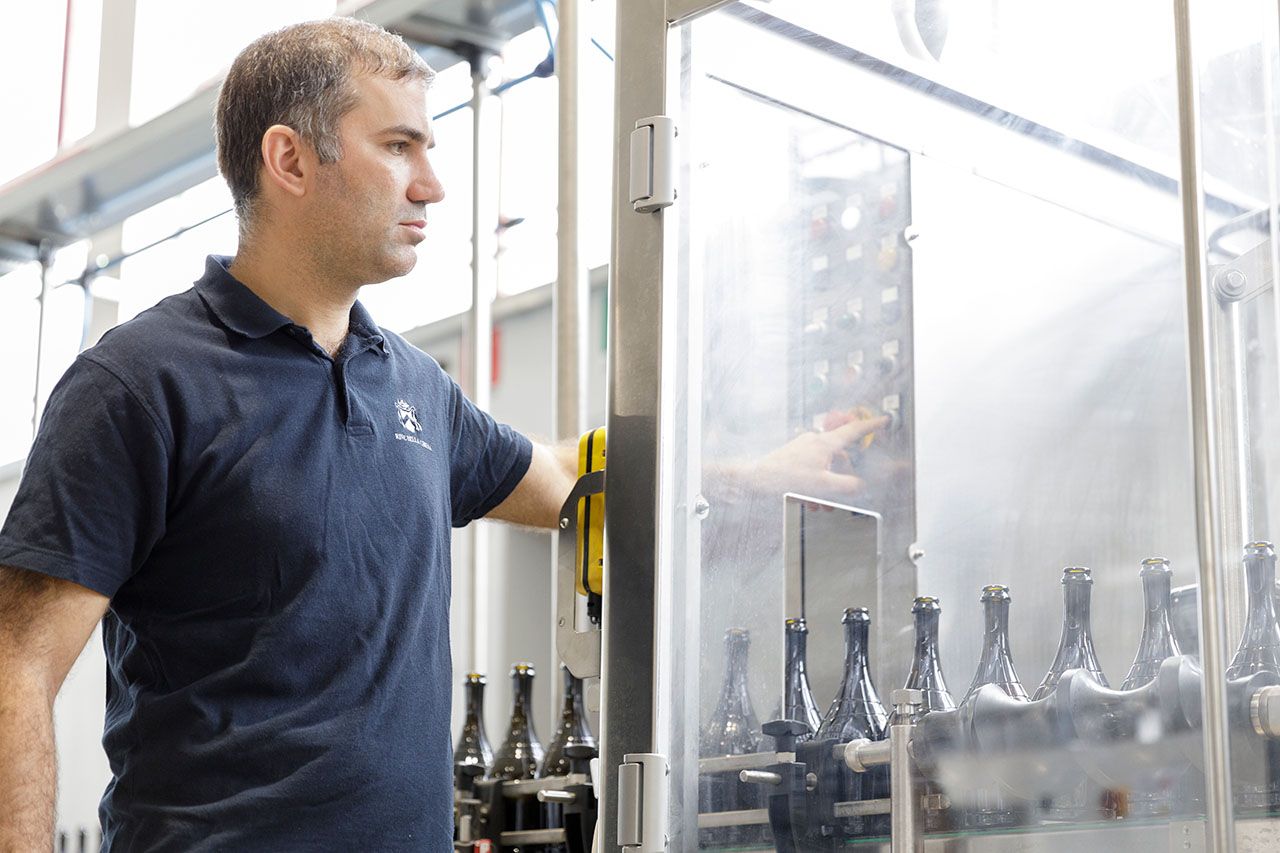 Davide