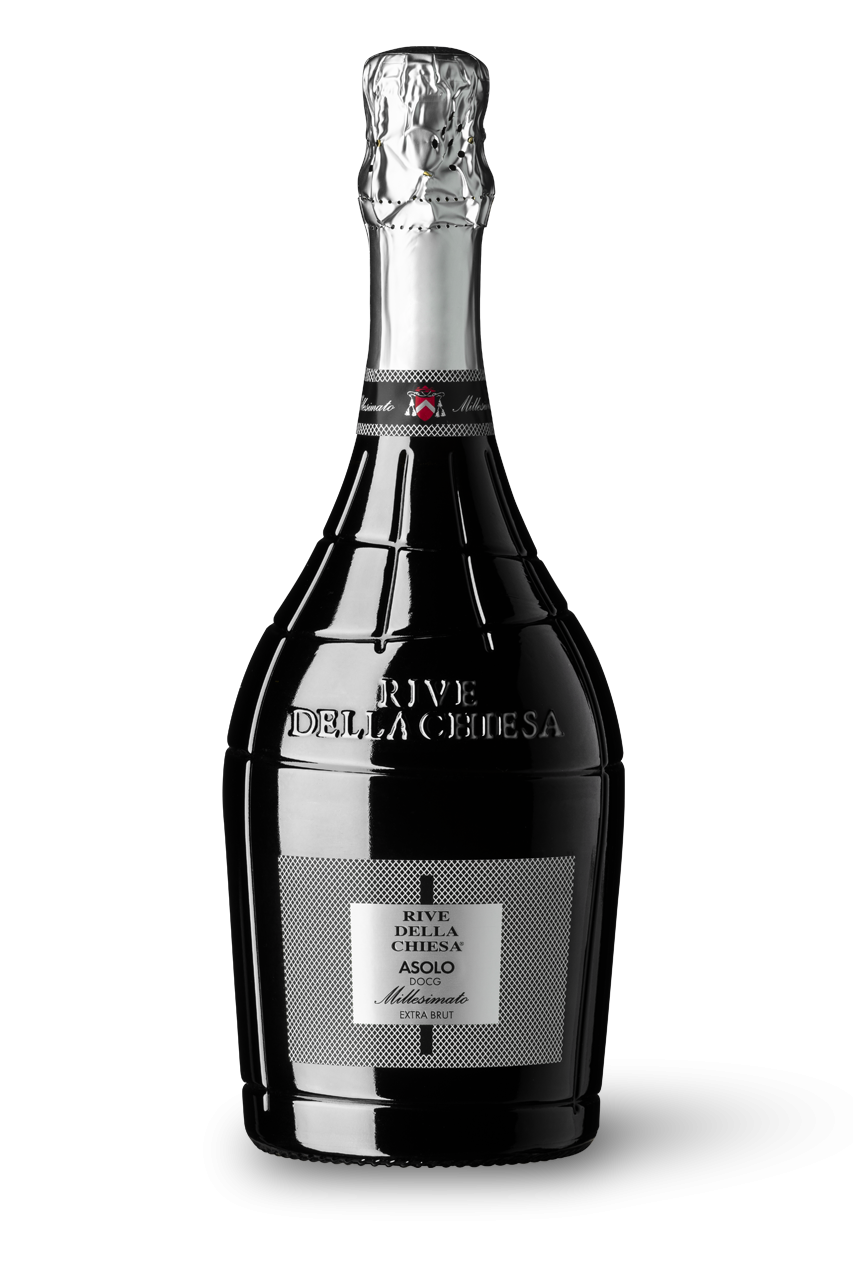 ASOLO PROSECCO SUPERIORE DOCG EXTRA BRUT MILLESIMATO
It offers extraordinary dryness, rounded off by a refined effervescence, authentically representing the Asolo region.
After being carefully harvested, the grapes are gently pressed to obtain the must, which is then inoculated with selected yeasts and fermented at a controlled temperature of 15/16 degrees.

The sparkling process occurs using the Charmat-Martinotti method.

WINE COLOR
Straw yellow, with a fine and elegant perlage.

BOUQUET
Aromatic notes of green apple, pear, and wisteria flowers.

TASTE
Fresh and sapid on the palate, it is distinguished by its elegant acidity and characteristic dryness.

PAIRINGS
Excellent not only as an aperitif but also paired with a seafood first course, crustaceans, mollusks, and raw fish dishes.

SERVING TEMPERATURE
6°- 8°
AWARDS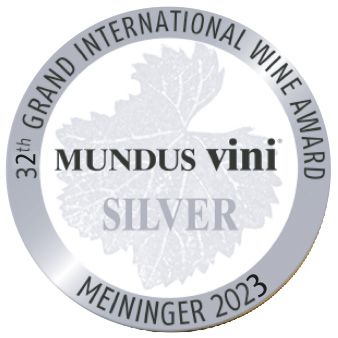 AVAILABLE FORMATS AND PACKAGING
OUR WINES
DISCOVER THE OTHER LINES
OF

RIVE DELLA CHIESA

.